The finishing touch to a school prom.... A luxury photo booth!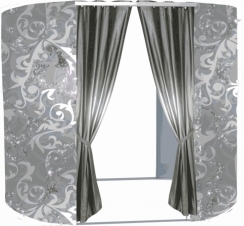 We are currently offering last minute discounts across London and the West Midlands covering Hertfordshire, Watford, Sutton Coldfield, Walsall and much more...
All ages covered from Year 6 to Year 11 and last but not least... Year 13.
Please get in touch for more details.
We look forward to hearing from you!